ILX's Pass Pledge
We're so confident that you'll pass your Foundation exam first time with ILX Group that we offer a Pass Pledge for all our Foundation e-learning courses. If you don't pass, then ILX will allow you take the exam a second time, at no extra cost, as long as it is within three months of taking your original exam.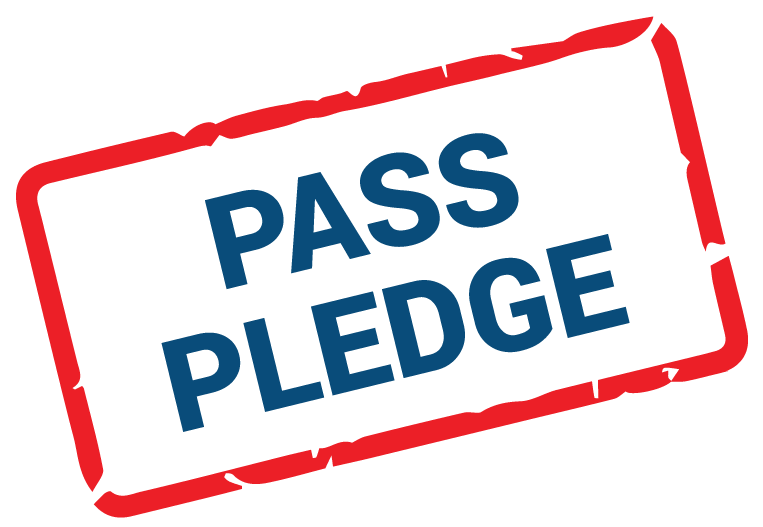 Are there any conditions related to Pass Pledge?
Provided that you have completed the e-learning in full and that you have passed the exam simulator with a pass mark of 80% before you take your exam, you will be entitled to a free resit. You will have been advised whether you have passed or failed the exam simulator at the time of taking, as it is included within your e-learning. If you're not sure, don't worry, contact us and we will be happy to check for you.
Will my exam resit be online or a paper exam?
All exam resits are taken online via remote proctor. If you want more information about online exams take a look at our dedicated page here.
Which courses does "Pass Pledge" apply to?
We offer a Pass Pledge on the following e-learning courses:
PRINCE2 Foundation
MSP Foundation
ITIL Foundation
BCS/ISTQB Foundation Software Testing
P3O Foundation
Management of Risk (M_o_R) Foundation
Management of Value (MoV) Foundation
Management of Portfolios (MoP) Foundation
AgilePM Foundation
APMG-International Change Management Foundation
APM Project Fundamentals
If you wish to purchase a blended learning course, which includes one of the above mentioned Foundation e-learning courses and Practitioner classroom, then the pass guarantee will still apply to the Foundation exam.
How do I get my Pass Pledge?
Simply purchase one of our e-learning Foundation courses, with the exam cost included and the Pass Pledge will automatically be applied.
If I need to use my Pass Pledge or I have any further questions, who should I contact?
Please email contactus@ilxgroup.com and we will be happy to assist you.